Welcome to Stillmeadow Gardens, offering a wide variety of flowers and vegetables in their Craftsbury Vermont greenhouses.
Welcome to Stillmeadow Gardens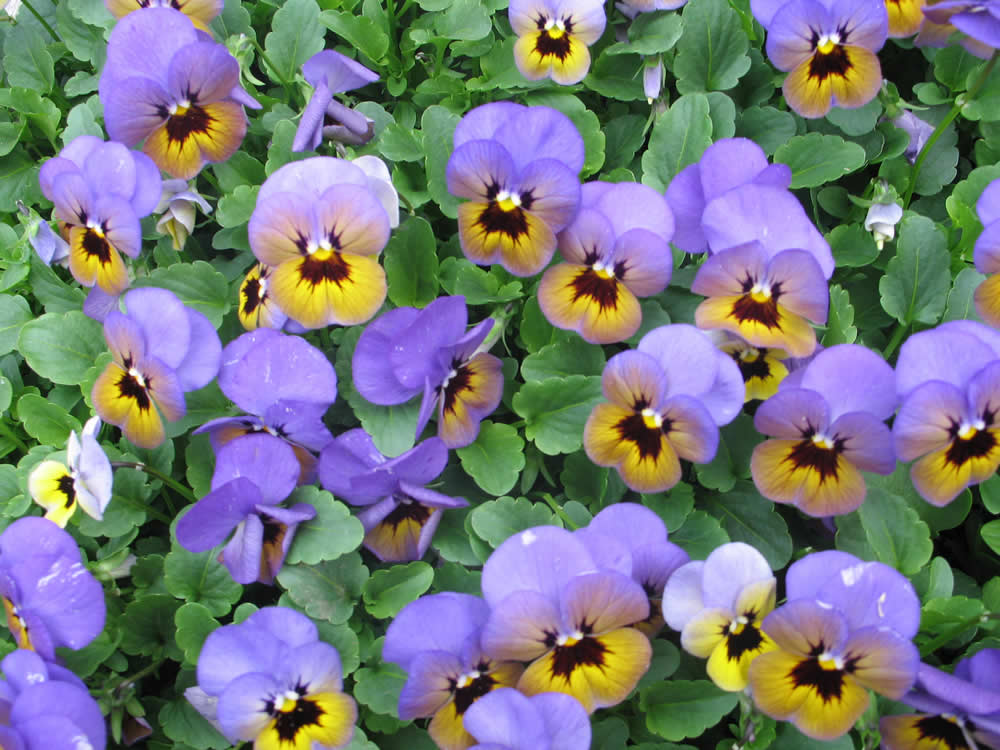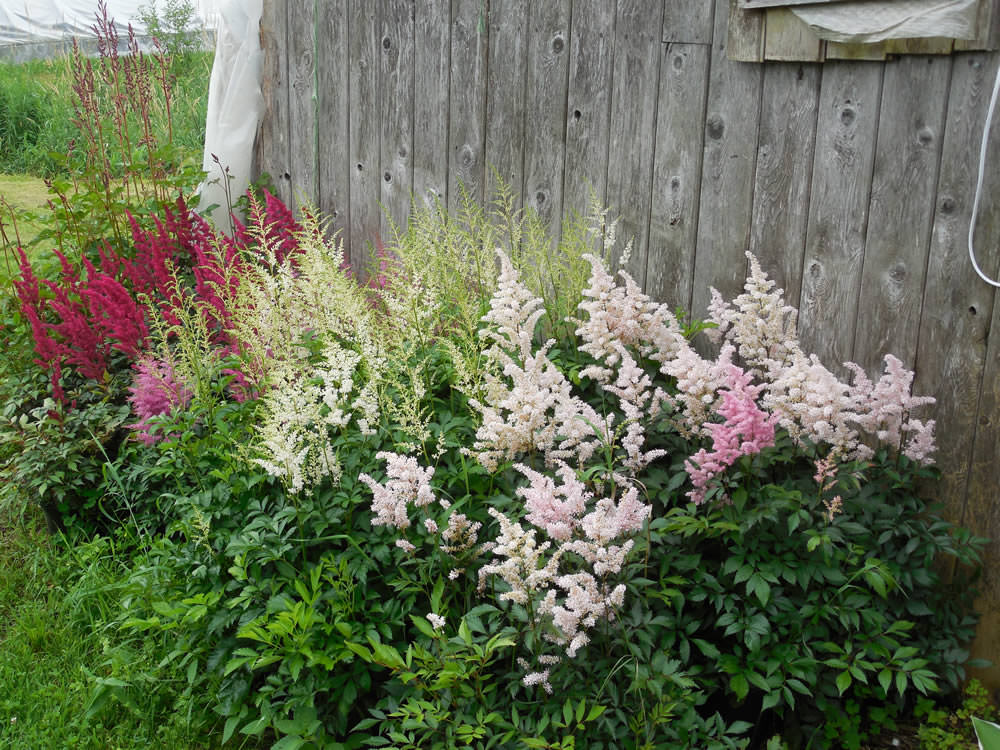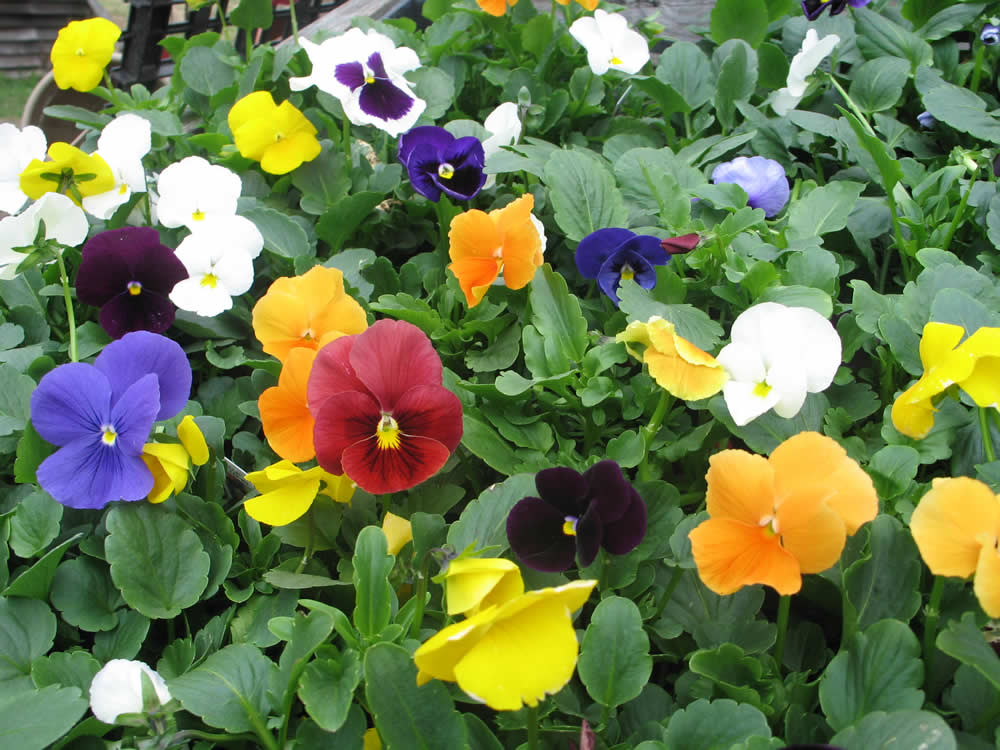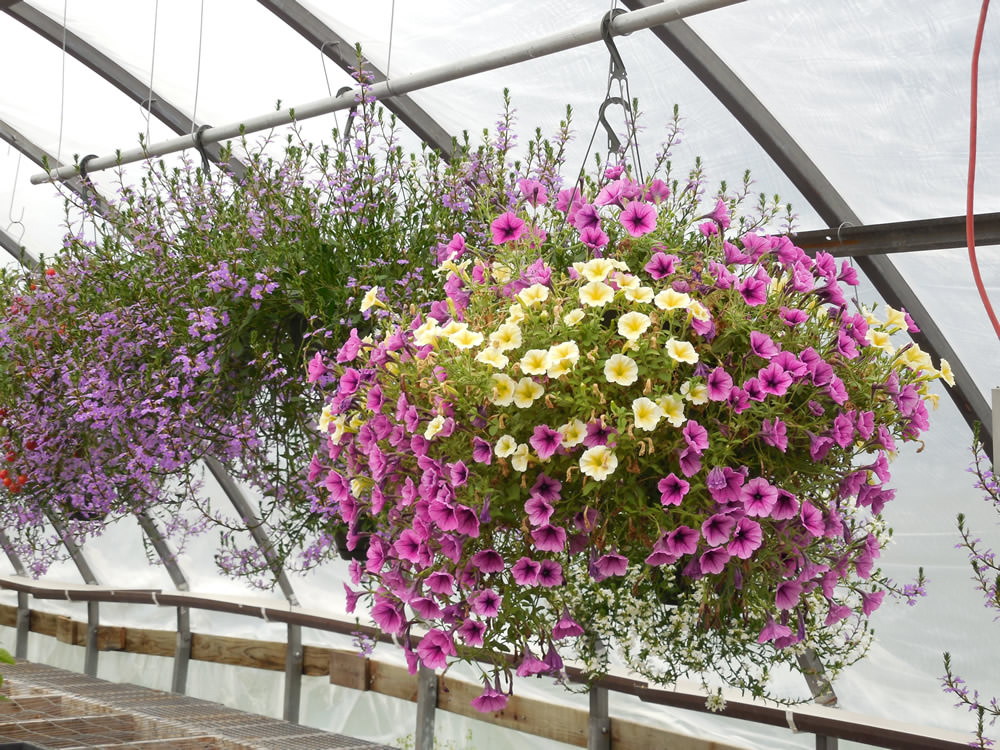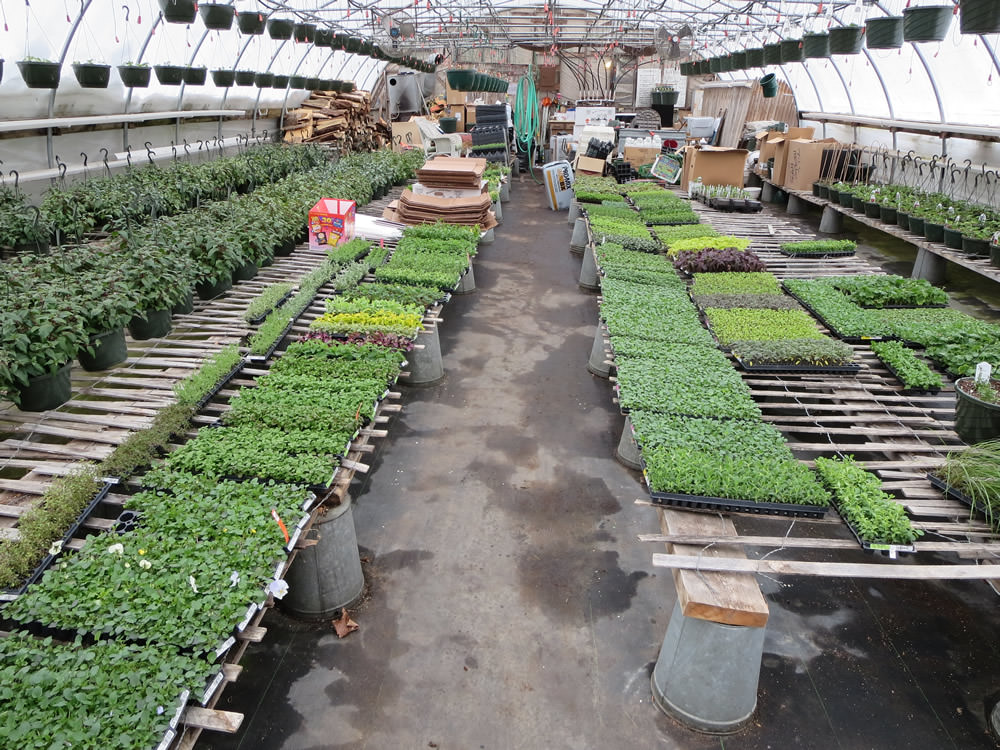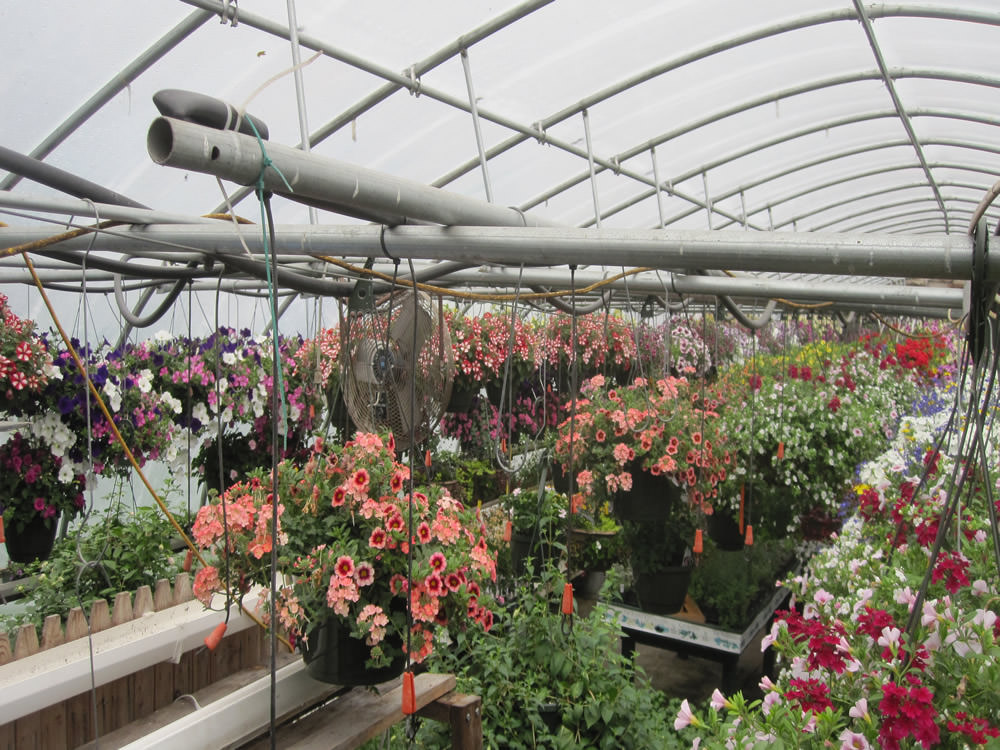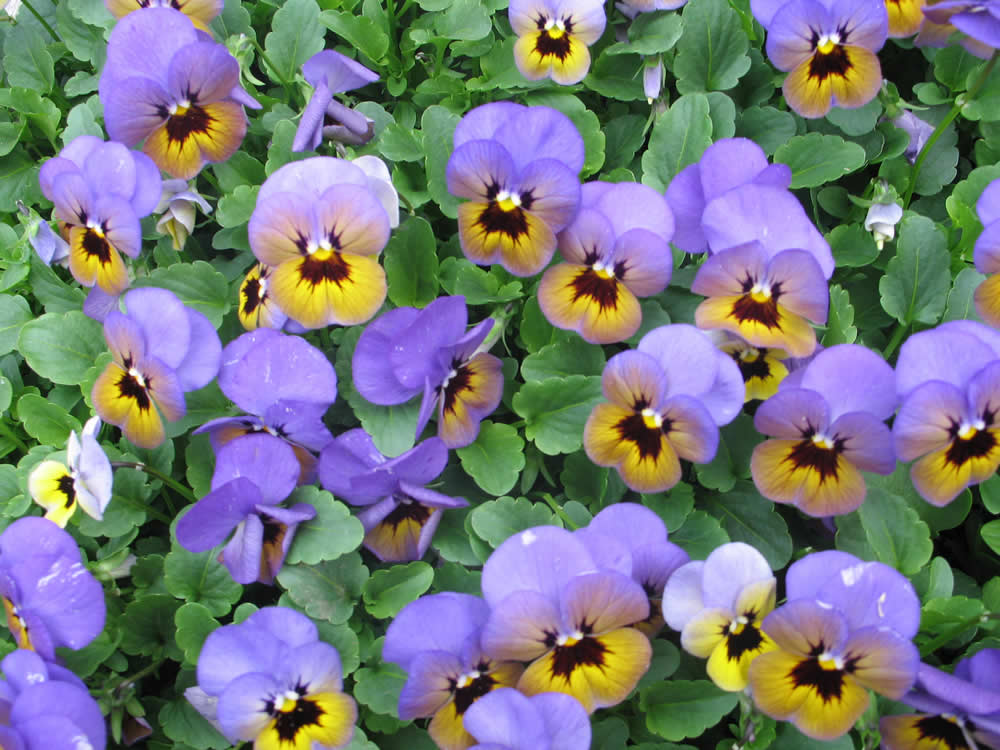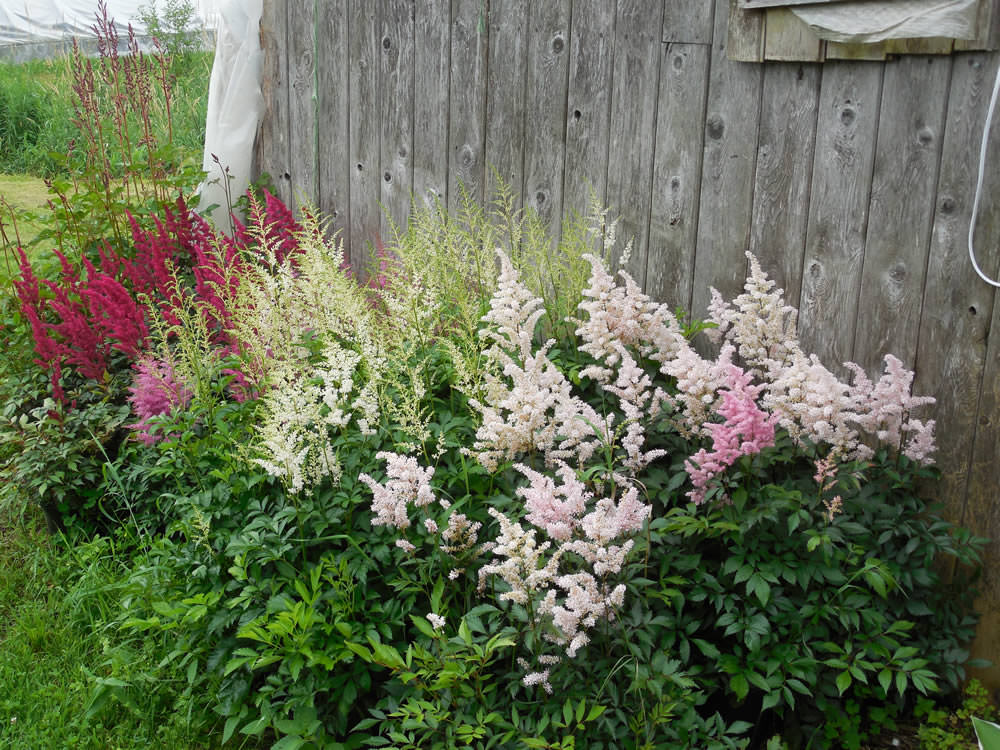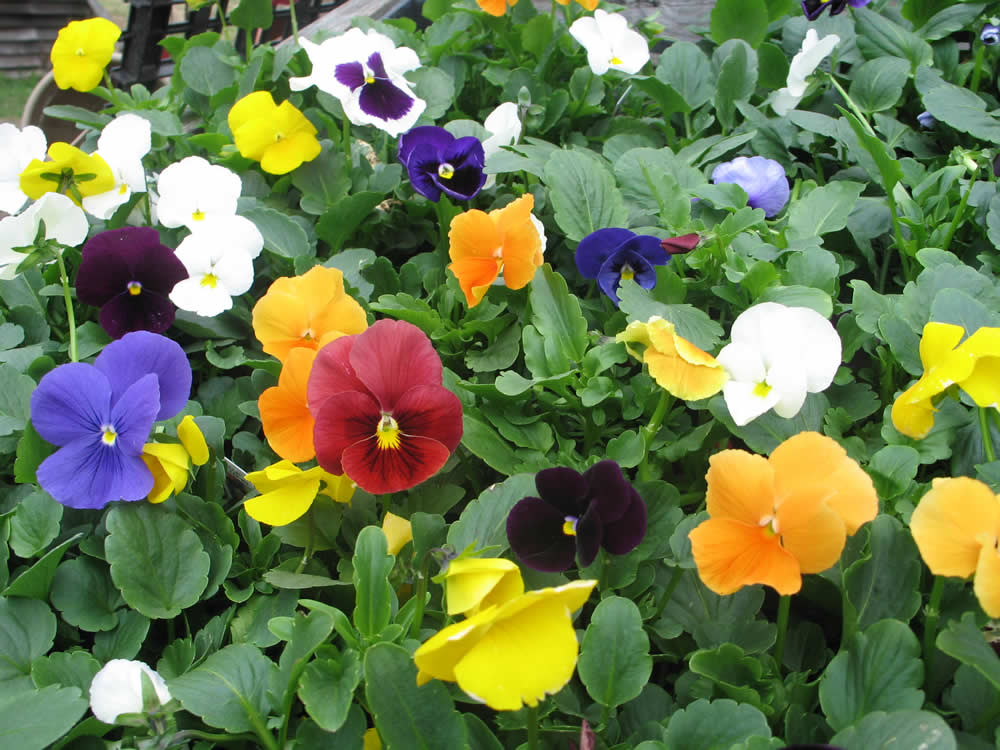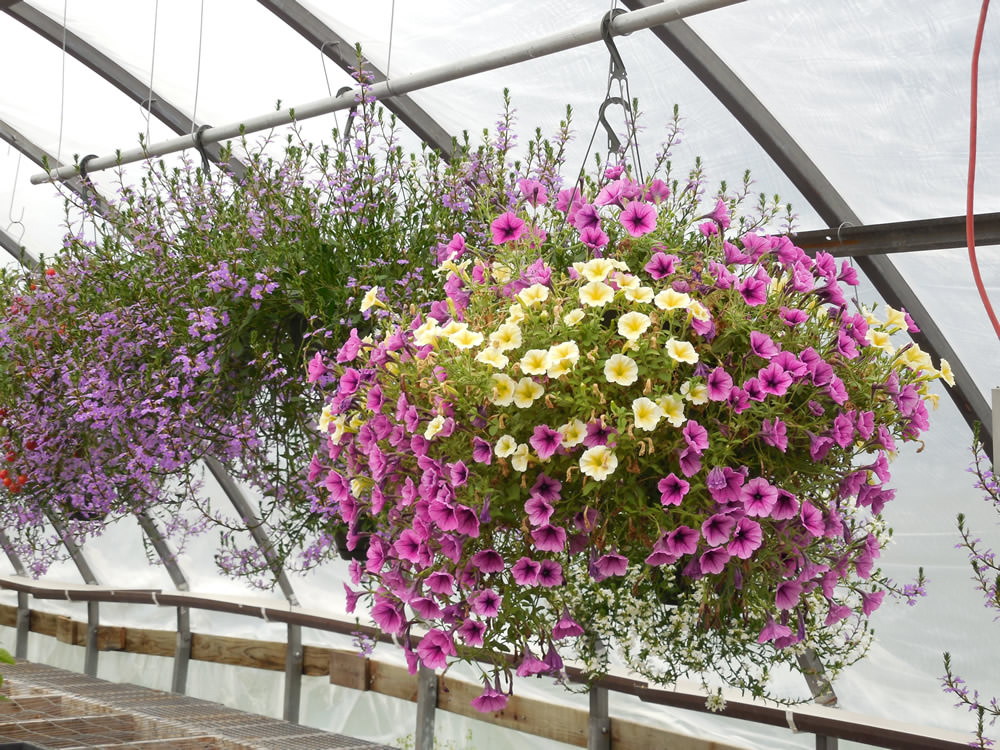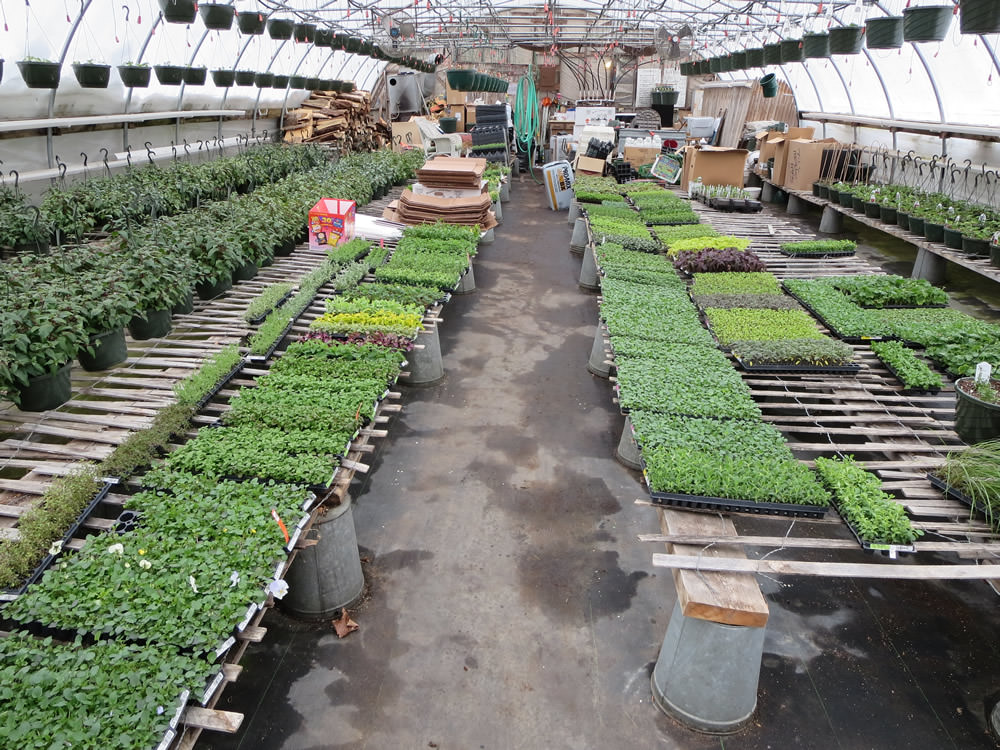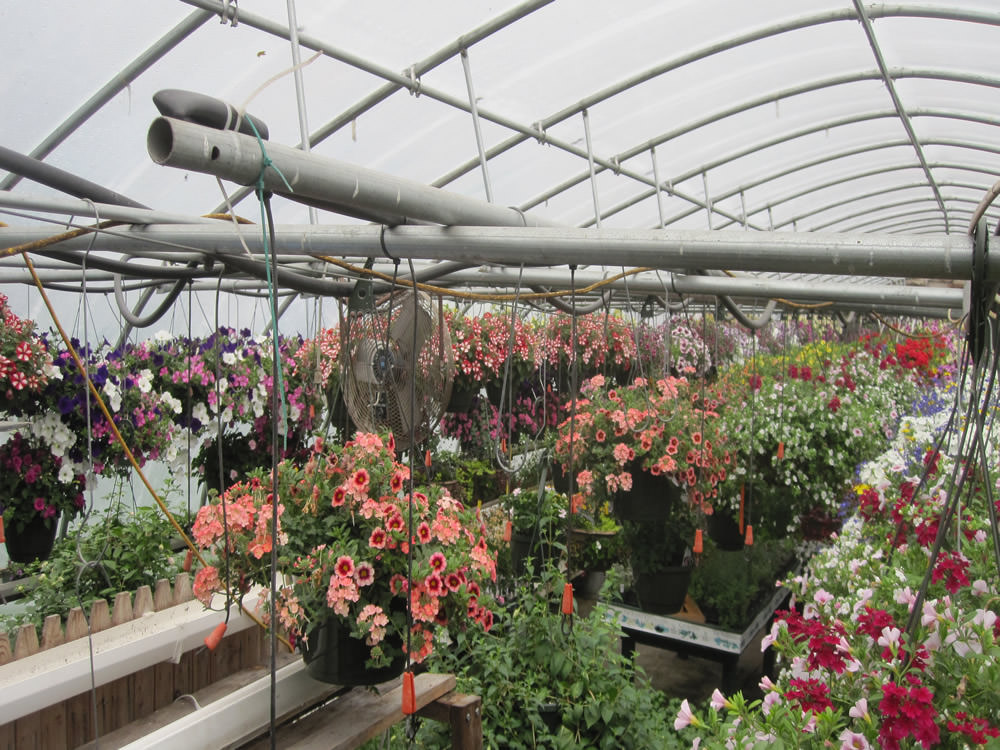 We are family run greenhouses located in the northeast corner of the town of Craftsbury. We start growing the second week of March each year and plan to open on May 1st. The main workers at the greenhouse are Betty, who does much of the basket design, watering and general tending of the greenhouse, Judy, her sister, who can set records putting plugs and seedlings in pots and six packs as well as general tending of the greenhouse and Bruce who keeps the mechanical stuff going, waters some plants in the veggie house and is the general handy man around the operation.
We have three greenhouses with the largest having annual pots, six packs and usually around 700 plus baskets. Our second house is around 2000 geraniums and the rest heirloom tomatoes as well as regular tomatoes (usually around 2200 - 4 inch pots) as well as all the usual veggies and some fairly unusual ones. Our perennials are located in a bed by the second house. Our third house is presently used to grow hot peppers which are sold to Butterfly Bakery to be made into hot sauce as well as for overflow from the other houses.
We do many donations to non profit organizations as well as support the local schools in their fund raising activities.
We look forward to your visit!